Suppliers
Booth Inspection Agency

Abraxys Global
---
Floral
National Plant & Flora
Official Supplier: Freeman Company

Advertising, Audio Visual & Computer Equipment, Carpet, Cleaning, Custom Design & Fabrication, Electrical, Graphics, Material Handling, Transportation,

General questions regarding any services ordered through Freeman, including the installing and the dismantling of exhibits, material handling, assembly of hanging signs and other items supported from the ceiling, such as canopies, rigging, and the provision of rental furnishings, special signage, carpet and rental displays, should be directed to Freeman's Exhibitor Services Department.
The Freeman Company
Tel (US Toll Free):
+1 (800) 313-8629
Tel (Outside US):
+1 (817) 210-4869
Email:
MWCLV@freeman.com
---
International Freight Forwarding
Official Supplier: EF-GSM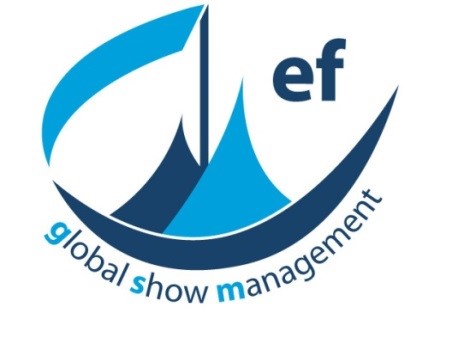 Exhibition Freighting GSM Ltd, in partnership with DSV is the Official Freight Forwarder and Customs Broker for MWC Las Vegas.

Please click here to visit the Shipping & Onsite Handling page for more information.

Lead Retrieval
Security